Our Founder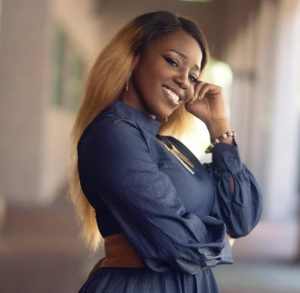 Tanika Poole, is a mother, entrepreneur who holds a Master's Degree in Business Administration, motivational speaker, and author. She is the Founder of Bruised But Not Destroyed, Inc and BBND Housing.
Her Pain Birthed Her Purpose:
Being born and raised on the South side of Chicago, one of the most violent yet historically rich cities in the United States she was no stranger to adversity in her life. Through a series of traumatic experiences she was introduced to life's lesson at an early age and thrust into adulthood. Life though rough has a way of bringing you to your purpose by the strength it builds in you, thus the name of her non-profit. Being an abuse survivor and experiencing many of life's struggles led Tanika to discover her passion of helping those in need. Through the creation of, Bruised But Not Destroyed and BBND Housing she is making a difference in the community one person at a time.