[vc_row][vc_column][vc_column_text]We make finding the right shelter and information about domestic violence easier. Instead of searching the Internet, it is all right here.[/vc_column_text][/vc_column][/vc_row][vc_row][vc_column][vc_gallery type="image_grid" images="3114,3115,3116,3117,3118,3119,3120″ img_size="full"][/vc_column][/vc_row]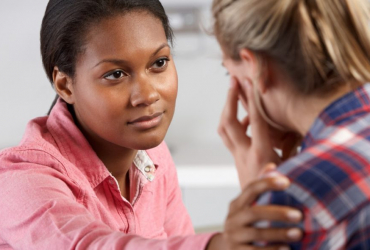 Partnerships with therapist for free of reduced rate therapy. Contact us today to learn more!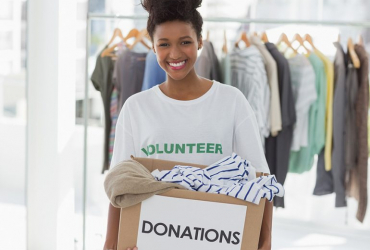 Many victims of domestic violence been forced to leave their homes because of abuse, and arrive at our safe havens with just a suitcase. Those ...